Your Perception Is Everything!!
Change Your Perceptions and You Will Change The Events, Conditions and Circumstances Of Your Physical World
It's NOT A Secret!!
What you "perceive" to be reality, is in actuality
unfolding in your life precisely as you "believe" it will.
Click the "Play Button" above and you'll understand
that your perception is EVERYTHING
After viewing the "Perception Is Everything" video, do you have a deeper understanding of how the power of perception plays such an essential role in your life?
Attracting and experiencing abundance, happiness and fulfillment in your life is as simple and effortless as attracting lack, limitation, disharmony and discord.
It simply requires a willingness and a conscious choice to shift your internal paradigms. When you shift your paradigms on the inside your world will change on the outside.
By choosing to shift your paradigms (perceptions) you are choosing to shift your entire life experience...Are you ready?



The Awakening Dimensional Consciousness
Guided Meditation System
"Fulfillment and Completion" Is
Much Closer Than You "Perceive"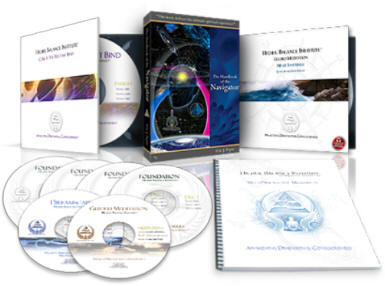 Everyone is seeking fulfillment and "Completion." Many explore, look for and "attempt" to create the completion they seek in ways that always leaves something more to be desired...something more left to do...something else yet to "find."
Few understand that the "Completion" they seek is already theirs. It's simply a matter of becoming aware of the "right place" to find it.
Here's the little known Secret as to why so many "perceive" that to be SO difficult...
They Keep Looking In The "Wrong" Place
Completion is NEVER found on the outside. But when you find it on the inside, EVERYTHING on the outside becomes much more pleasant, enjoyable and simple.
Expand and Enhance Your Perception and You WILL
Expand and Enhance EVERY Aspect Of Your Life
It will assist you in finding that place.
"It's Time To Awaken"
I'm Finished With Perception Is Everything
Take Me To The Abundance and Happiness Homepage

I'm Finished With Perception Is Everything
Take Me To Power Principles

Site Map