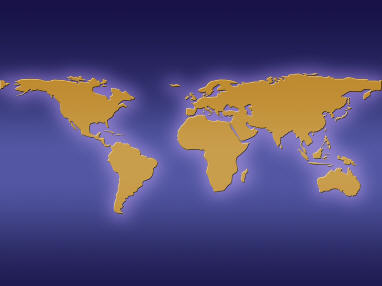 Welcome To The Abundance-and-Happiness.com
Personal Empowerment Site Map
In An Effort To Make Your Browsing Experience as Enjoyable, Simple and "Effortless" As Possible, We Have Placed a Link Below To Each Page Of Our Site.
Enjoy Your Visit!
Before you proceed....
Be Sure To Subscribe To The
Enlightened Journey Newsletter and Receive a Complimentary Copy Of...

Once A Month You'll Receive Profound Insights, Cutting Edge Discoveries, and Transformational Wisdom To Assist You In Being, Doing and Having More, Physically, Financially, Relationally, Emotionally and/or Spiritually.
Abundance and Happiness Is Your Birthright. Enlightened Journey Will Assist You In
"Consciously Claiming It" For Yourself
Click Here To
Subscribe Today!
You'll Be Glad You Did.
Each Of The Destination Links In The Abundance and Happiness Site Map Will Open A New Browser Window.
Misc Links about Enlightened Journey Enterprises and Enlightened Journey Founder Chuck Danes
Create Wealth And Abundance In Every Area Of Your Life
Money, Health, and Relationships
Transformational Personal Development Products To Greatly Enhance Your Personal, Professional, and Spiritual Growth and Development
Articles, Resources, Products and Systems For Acquiring Material Wealth, Optimum Health and Fulfilling Relationships
Articles and Resources For Entrepreneurs and Home Based Business Seekers
Coaching and Personal Empowerment Resources
Giving Back
Make A Difference In The Life Of A Needy Child
They Need Your Help
Make A Donation To Abundance-and-Happiness.com






End Of Site Map Take Me To
The Abundance and Happiness Home Page






Each of the resources recommended in the Abundance-and-Happiness.com sitemap and throughout Abundance-and-Happiness.com have been personally tested and approved by the founder as a credible and effective means of accomplishing it's intended purpose. Any and all guarantees are handled through the company that provides the resource.
Copyright © 2005-2012, Abundance-and-Happiness.com The Abundance and Happiness Site Map and all content within Abundance-and-Happiness.com is strictly prohibited from copy or reproduction of any type without the express written consent of the author, Chuck Danes and/or Enlightened Journey Enterprises. All Rights Reserved Worldwide.
End Of Abundance and Happiness Sitemap