Prana Mindfulness
Discover How To Harness The Power Of The Vast
Ocean Of Energy That Surrounds You
"Dimensional fuel for spiritual awakening
beyond comprehension"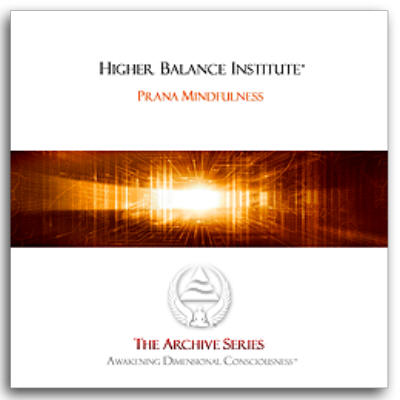 Prana Mindfulness
The Endless Ocean of Prana Energy!
"Probably the most overlooked, yet critically important information you will ever need."-Eric Pepin
There is a source of Energy that can profoundly deepen and expand your Mystical State.
Harness this vast ocean of energy for Exponential Growth! Avoid the Dramatic Peaks and Valleys in your development and walk away the Victor..
"All masters at some point in awakening realized that there were vast oceans of energies all around us. They learned to harness this power and very carefully project it into this reality as miracles!"-Eric Pepin
In Prana Mindfulness you will learn pivotal secret techniques that keep you moving forward to your fullest potential!
Just a sample of the techniques in this course:
How to draw out and harness Prana energy from simple water
How prana energy applies to deep healing and spiritual experiences
The critical importance of real mindfulness
The Mystical connection of Symbols (Cross, Ohm, Ying & Yang etc.) with prana
"Prana is a critical key to awakening. Do not underestimate it. It is the dimensional fuel that breaks you free from the gravitational hold of the 'DO' consciousness. Without prana energy you are lost." -Eric Pepin
By learning and understanding the hidden truths that are finally revealed in this course you will yield permanent breakthroughs in your growth as the spiritual masters of history did before you.
Topics discussed include:
Understanding what God "Is"
The Akashic Records (Further Details)
Learn methods on how to actually interact in other dimensions (The In-Between)
Prana and your intent "Critical information"
Exercising your responsibilities "Doing what you need to do"
"Prana Mindfulness was and still remains the most unbelievable experience. I've been a participant with Higher Balance since December of 2004. After my 30th birthday. I made a promise to myself to seek out my spirituality tirelessly. In that time I've learned to live my life around my spirituality. Prana Mindfulness has taught me how to train my mind by acknowledging prana using very simple techniques. It's reinforced my foundation and raised my tonal, opening me up to new experiences." -Hallie W. Dallas TX
"You must learn what prana is in order to be conscious of it."
People agree that when Eric teaches they experience a wide array of information being transmitted to them. It's as if his voice is coded with layers of information affecting their conscious and unconscious mind.
"Prana Mindfulness has left a very lasting impression on me. I've listened to this course about three times now. Every time has been full of surprises learning new realizations. I swear the second time around I listened to Prana Mindfulness some of the information didn't exist the first time around." -Neal E. Sydney Australia
Eric reveals what it means to be mindful of the force. Learn to acknowledge prana and let it transform your life. Start using these secrets today!
"In the end it's all about energy." - EJP



OR...
Save $$$ With The Core II Super Saver Package
Click Here To Take Advantage Of The Higher Balance
Core II Super Saver Package and Save


All Higher Balance Products Are Backed By A 100% Unconditional No Hassle, No Quibble Satisfaction Guarantee
Prana Mindfulness like all Higher Balance products
comes with an unconditional satisfaction guarantee
I'm Finished With Prana Mindfulness
Take Me To The Higher Balance Core II Overveiw

I'd Like To Discover More About The Higher Balance
Awakening Dimensional Consciousness Education System

I'd Like To Learn More About
The Foundation Guided Meditation System